Confidence While Communicating (CWC) 2018-2019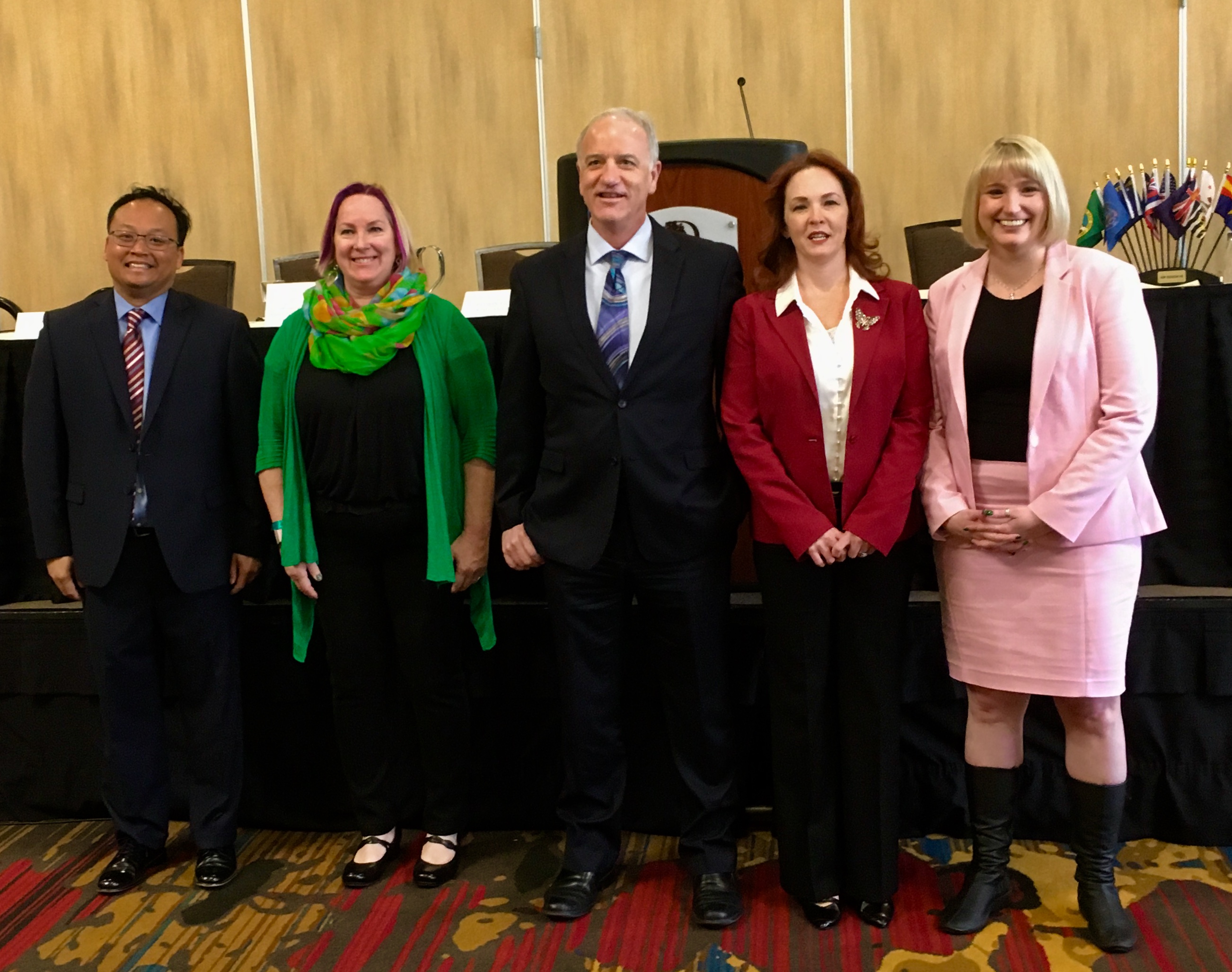 HAIP is so very proud of our CWC representative, Ron Mui for the exceptional performance at the Region VII Speak-Off competition in Sacramento, CA. Ron came in Second Place as runner up to Sandy Malone of the Greater Seattle Insurance Professionals. Should Sandy not be able to compete at the National Convention in Reno, NV, Ron will step in and represent Region VII.
We're so proud of you Ron!
03/15/2019