HAIP Local Awards 2019-2020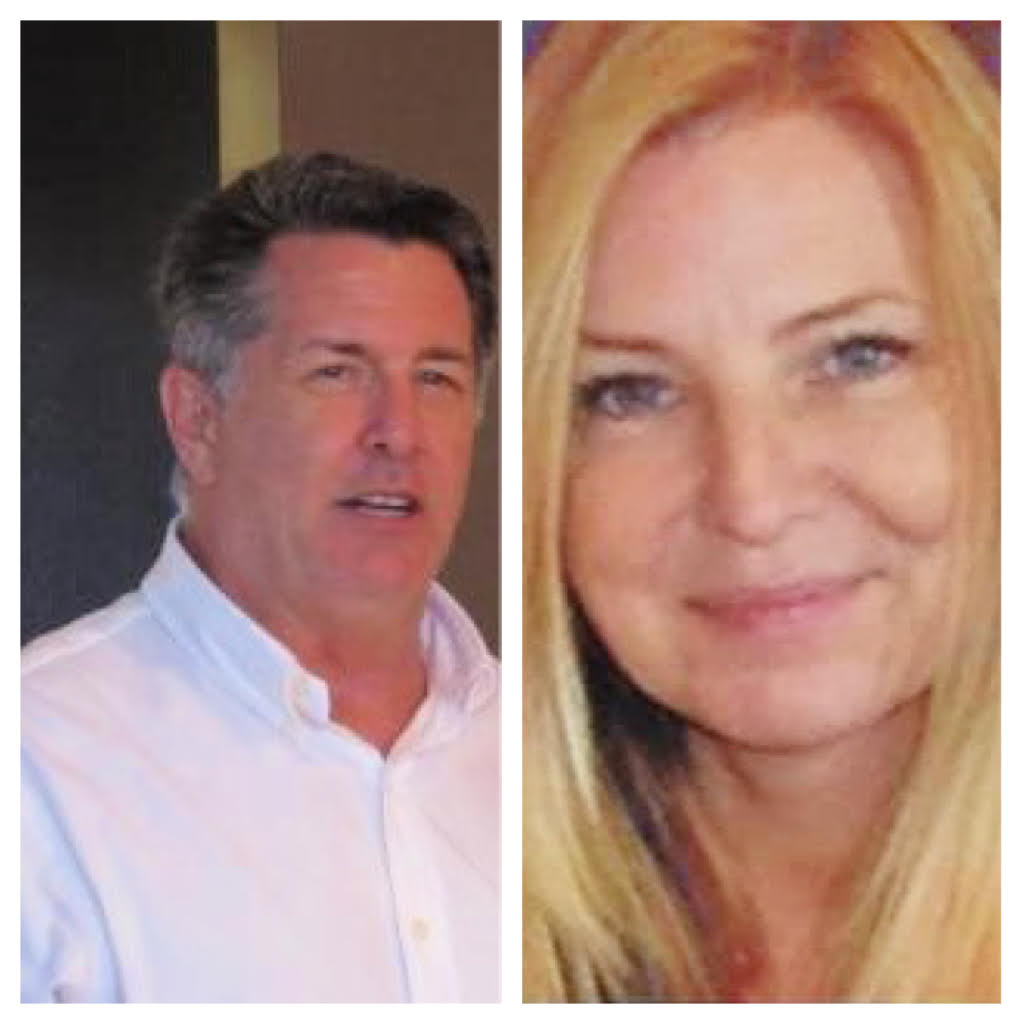 The HAIP term 2019-2020 started off great and then turned into an unprecedented term with the beginning of the COVID-19 pandemic.  And as the world, the country, and the state of Hawaii all shutdown and we all went into lockdown, HAIP continued with meetings and activities, albeit mostly done virtually.  With that said, there were two members of HAIP who stood out and went above and beyond the call of duty during the most challenging of circumstances.  
A huge congratulations to:
     Leslie Door the recipient of the Rookie of the Year Award
                                       and
     Martin Beardeaux for the Award of Member of the Year 
Both of your commitment and hard work were much appreciated and needed during this challenging year .  .  .  . Mahalo nui! 
05/22/2020