Lisa Lee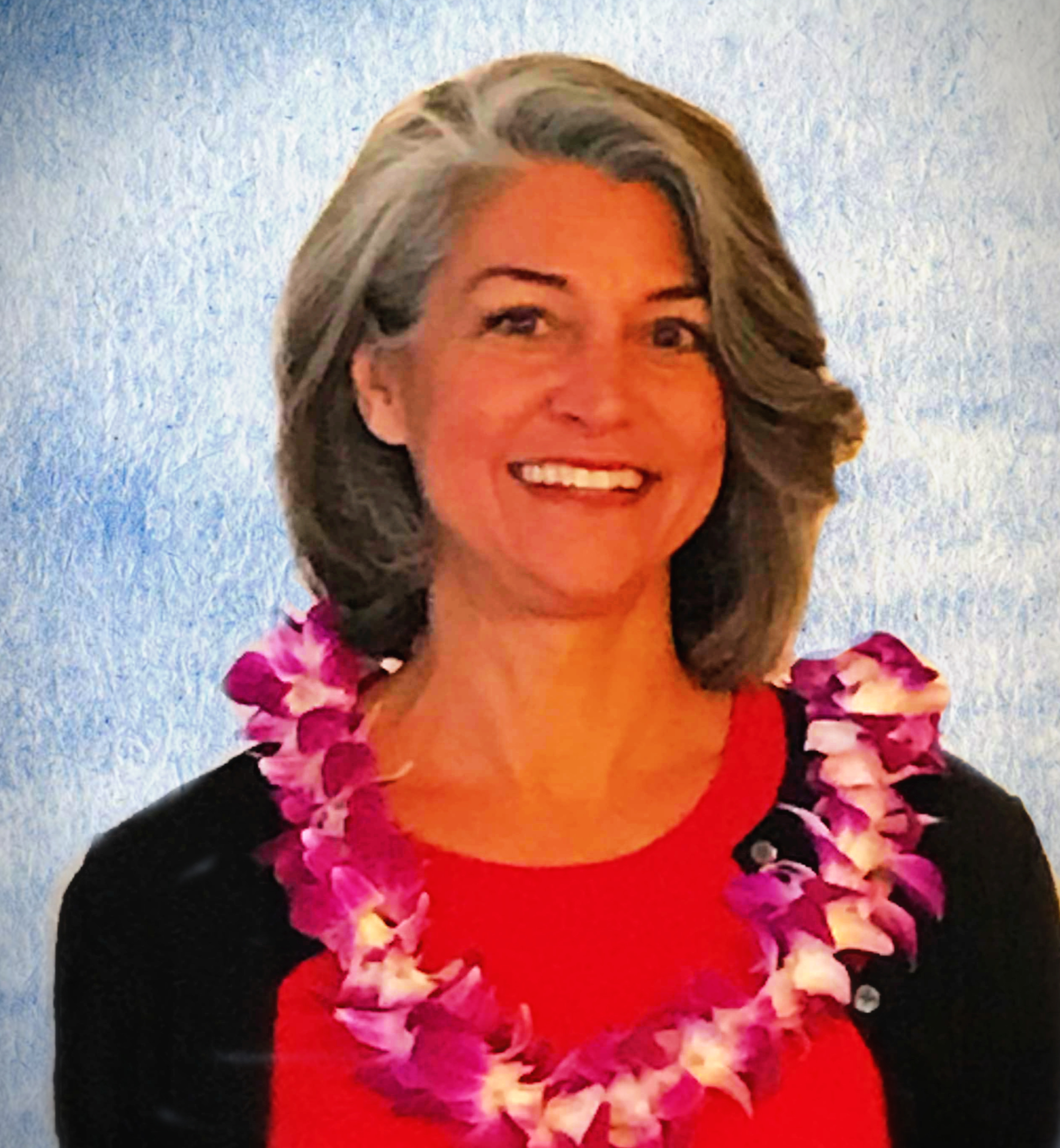 Lisa Lee entered the insurance industry when she joined HEMIC four years ago as Director of Marketing & Communications for HEMIC and HIMI. She's excited to expand her experience this year with the launch of HEMIC's new subsidiary, Employers Protective Insurance Company, which handles TDI.
Prior to insurance, Lisa spent almost 20 years in content and product development for medical information companies and start-ups, including WebMD, DNA Direct, and Direct Medical Knowledge, and she remains a medical geek today.
She has a teenage daughter and 2 mischievous dogs, and enjoys hiking and hitting the beach whenever she can.