March of Dimes Governor's Ball 2017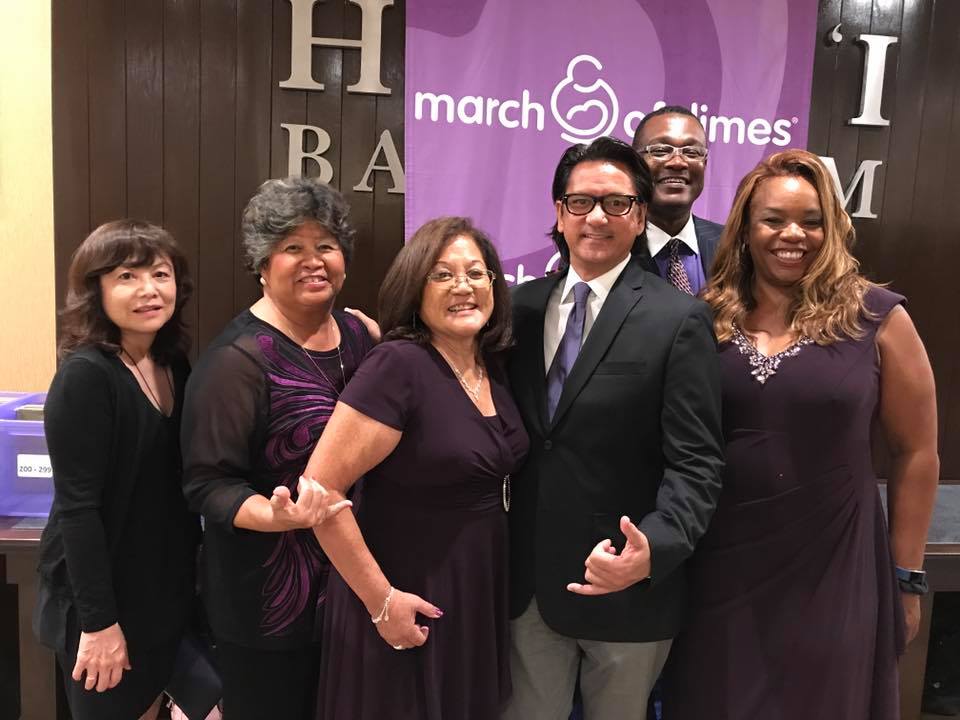 HAIP is a huge supporter of the March of Dimes.  Each year members of HAIP volunteer at various events put on by the March of Dimes, one of which includes the Governor's Ball.  This event is a huge fund raiser for the March of Dimes and HAIP is so happy and honored to be able to support them!      
 See our Photo Gallery for pictures of the fun!
11/04/2017