March of Dimes Governor's Ball 2018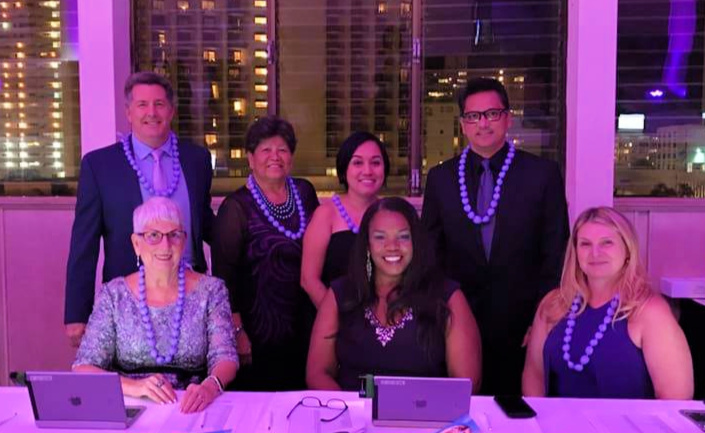 HAIP members were at it again this year .  .  . volunteering at the March of Dimes Annual Governor's Ball.  Our efforts include registering the multitude of guests that come to the event to support the March of Dimes.  Our volunteers also assist during the live auction as "spotters" for the auctioneer, so he didn't miss a bidder!
More pictures from the evening in our photo gallery . . . check it out!
11/16/2018