March of Dimes - Volunteers at Dave & Busters Event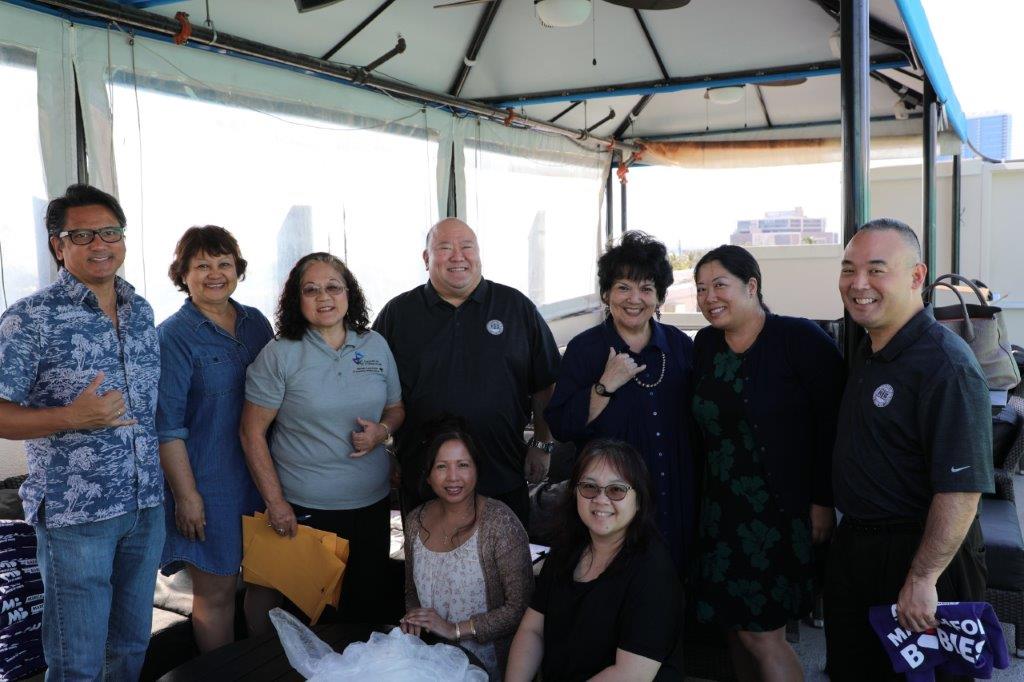 HAIP members volunteered their time to the March of Dimes' Pre-Walk Registration.  Our members assisted with folding the March for Babies t-shirts and sorted them by size for easy distribution to the walkers who registered.  HAIP members also checked-in the walkers who came in to drop-off their donations and pick-up their t-shirts and stickers for the big walk on April 20, 2019!
The March of Dimes Hawaii is always appreciative of HAIP and their service!
04/17/2019