Melissa Menchaca-Young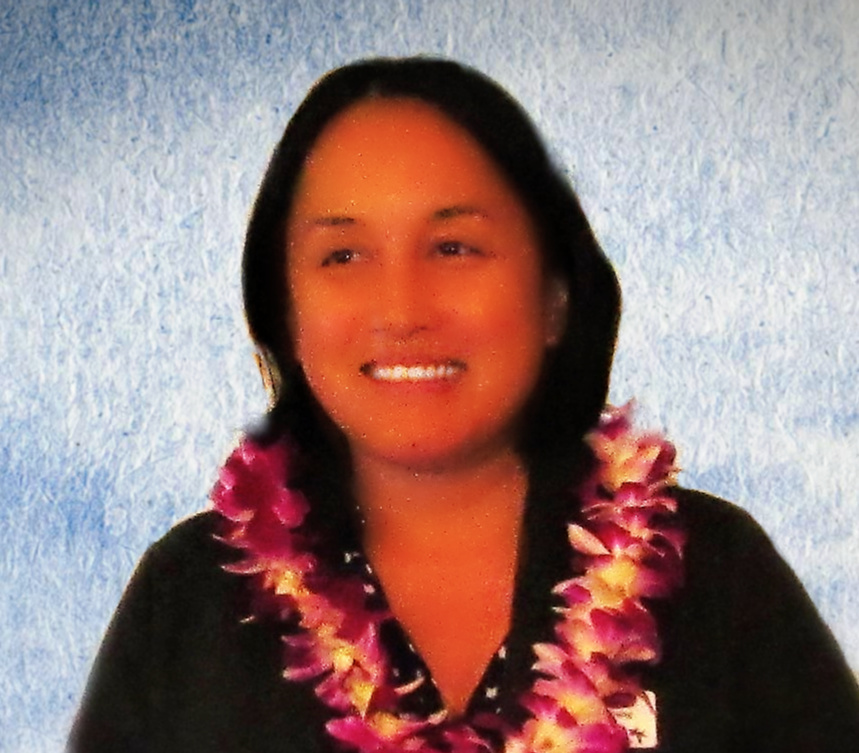 Melissa started in Insurance nearly 11 years ago after working at First Hawaiian Bank.  She was at DTRIC Insurance for a year and learned quite a bit about the Insurance industry (especially auto insurance).
She then left insurance and went back to the bank-then bounced back to Insurance over a year ago. Melissa was able to re-obtain her P&C license after being away from the insurance industry for a while.  
You could say her background is in Banking & Insurance!
Melissa is thoroughly enjoying working at Zephyr and learning more about the underwriting process. She enjoys traveling abroad (when she can) and she also has a 6 year old daughter who keeps her busy.