Minette Valdes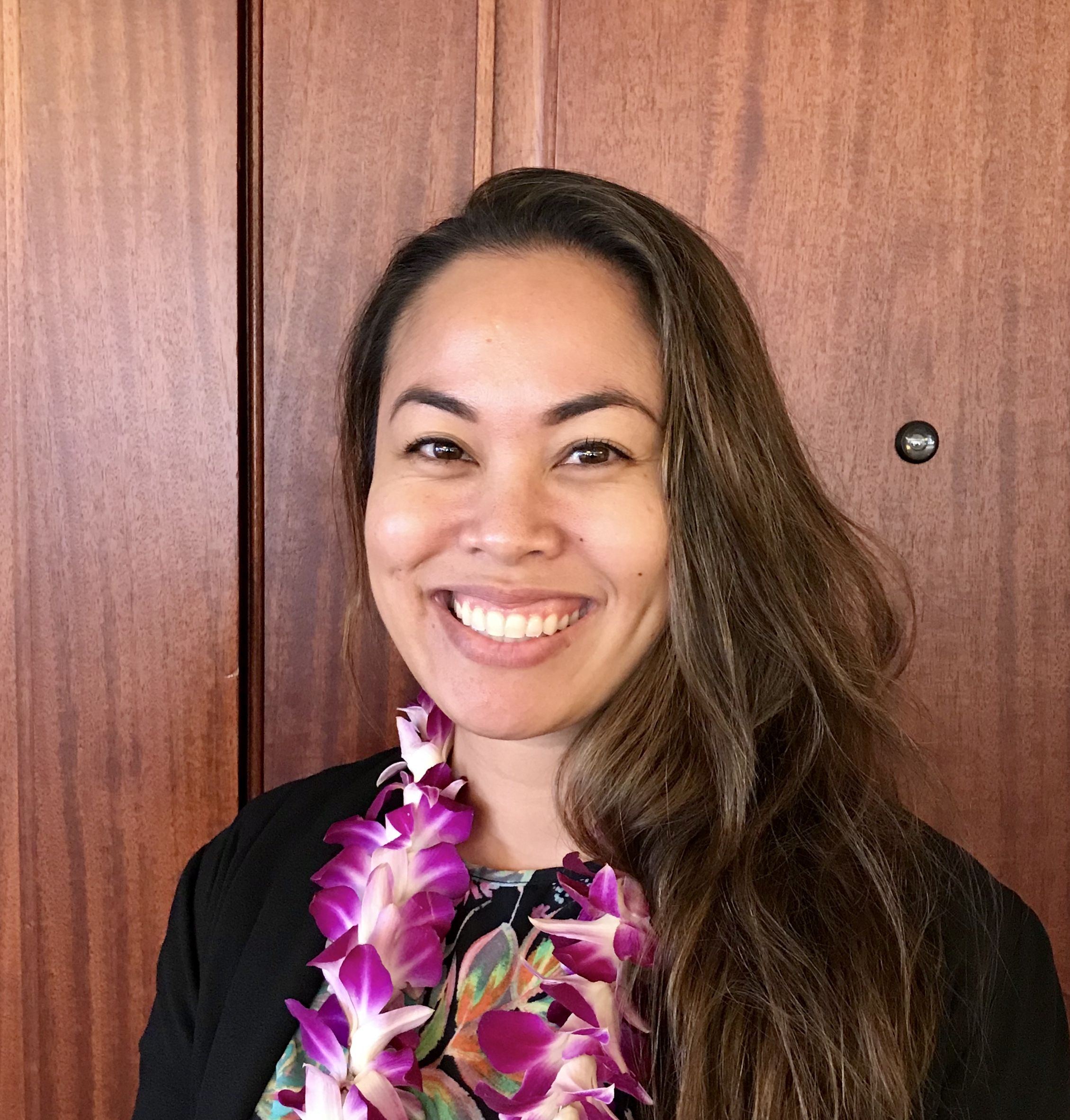 Minette currently support HEMIC's CFO/ President & General Counsel. She is brand new to HEMIC (5 months new) and to the insurance world. She's excited for the opportunity to gain more knowledge and get connected in this field.
She has 10 years of experience in Administrative support mostly in the tech or medical industries (Including AMD – Advanced Micro Devices, BD – Becton Dickinson and most recently FB – Facebook). She received her Advanced Project Management Certification from Stanford University last year and specialize in Time Management, Process Improvement, and Employee Morale/ Recognition.
On a personal note, she is a mother of 2 daughters (13 & 18) – They are her WORLD!
Her most recent volunteer work includes a program called GetSET, SWE (Get Science Engineering and Technology… a branch of Society of Women Engineers). In this program, she assists as the Director of Counselors. This program promotes female youth (High School age) in leadership and engineering.
Hobbies outside of work have been Muay Thai Kick Boxing & Brazilian Jiu Jitsu. Due to a back injury about 2 years ago, her training is now sporadic. However, this does not stop her from staying active with beach time, hiking and cruising on a skateboard with her daughters whenever they get a chance.