Region VIII Conference 2016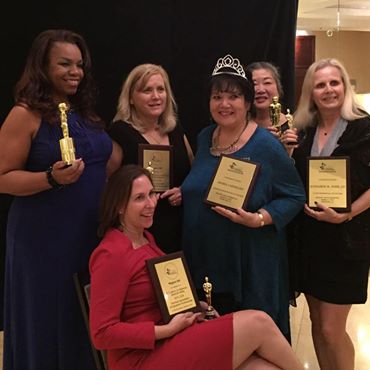 HAIP had an incredible presence at the awards ceremony at this year's Region VIII Conference held in Burbank, CA.  HAIP and 2 amazaing members won the following awards:
     ~ E.C. Memoiral Award for Safety
     ~ Jeffrey Nordhaus Memorial Award for Education
     ~ HAIP Member Katharine Nohr, Claims Professional of the Year
     ~ HAIP Member Maria Carvalho, Insurance Professional of the Year
Congratulations to Katharine and Maria, and a special thank you to our HAIP Committee Chairs Julie Kirk and Linda Ipsen for all their hard work and helping us win the Safety and Education awards!  
03/06/2016