Saskia Nienhuis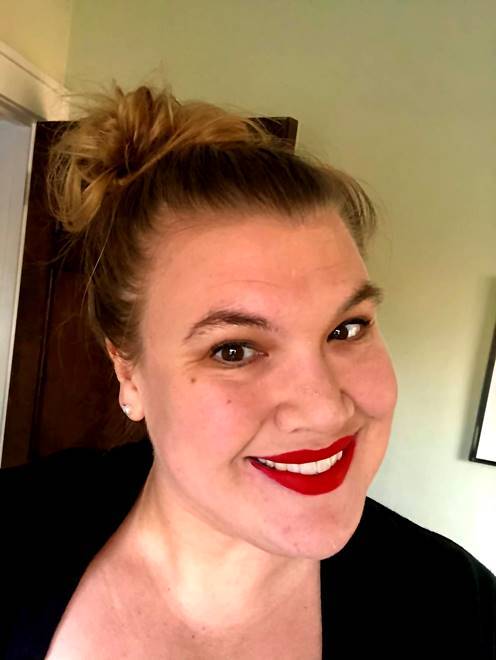 Saskia has worked at GEICO since 2015 in the service department, homeowner's sales department, claims department and now currently in the auto damage department. She currently handles going to body shops and meeting with customers to write up estimates for their vehicles that have been damaged. 
Saskia took the 2021-2022 CWC class and won the local HAIP Speak-Off Competition and will represent HAIP at the Region VII Speak-Off competition in June 2022. She also enjoys the opportunity to get into the local Hawaii insurance scene more. 
Saskia loves all animals, and currently has 2 fish tanks, a tilapia tank for aquaponics, chickens, and 3 dogs. She also enjoys swimming in the ocean and pools year-round in Hawaii and spending time with her family. She is originally from Minnesota where she lived in the snow and cold for 18 years so just being outside is always great for her!