Shirley Tagad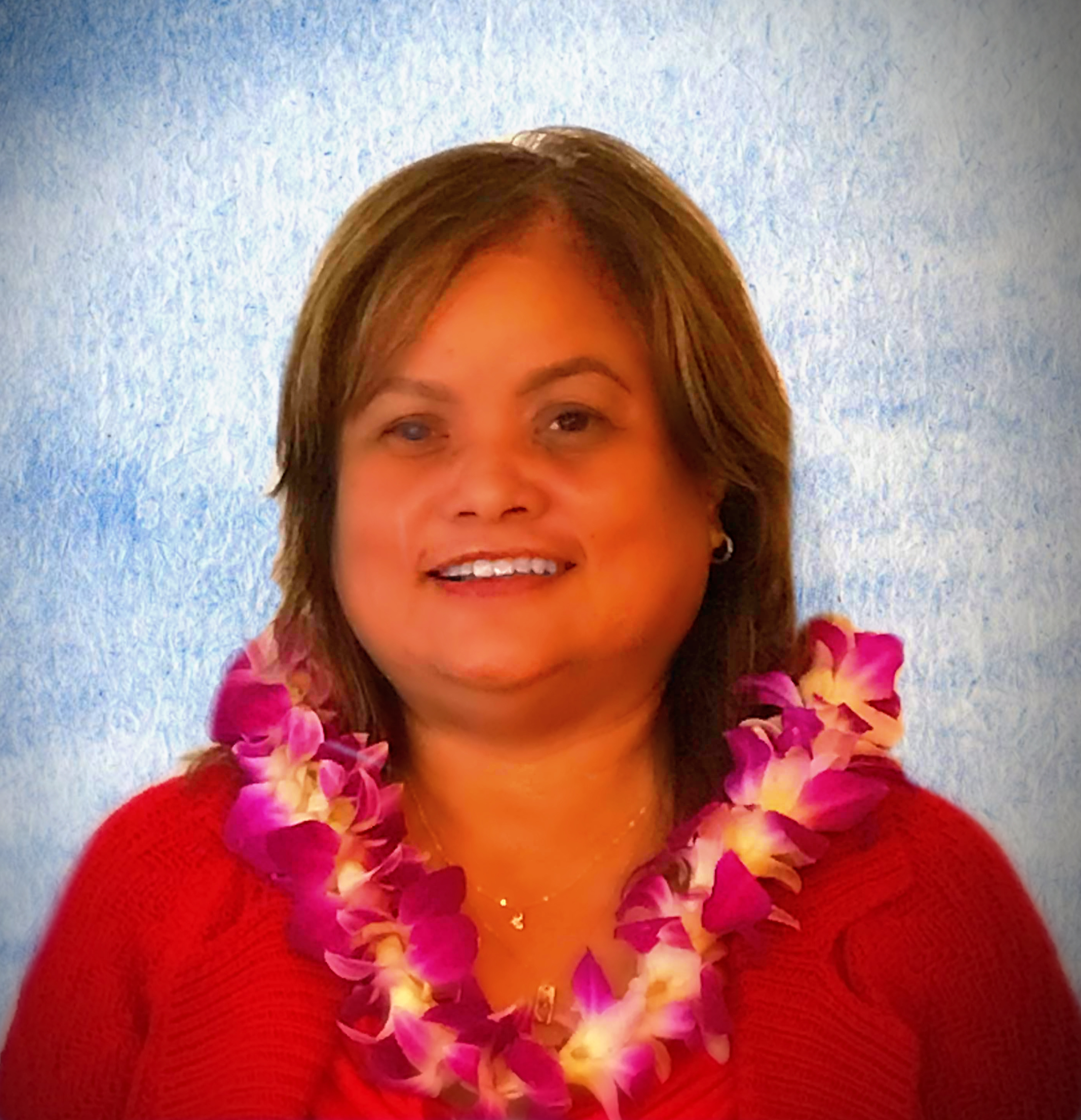 Shirley has been in the insurance industry for over 25 years!   She started with AIG Hawaii, Hawaii Insurance Consultants, Royal Insurance Agency, and Atlas Insurance Agency.
She started underwriting when she joined Zephyr Insurance.
Shirley loves to travel and would love to see Europe, which is high on her bucket list along with winning MegaBucks in Vegas!